The Cooper Brothers – Southern Rock Revue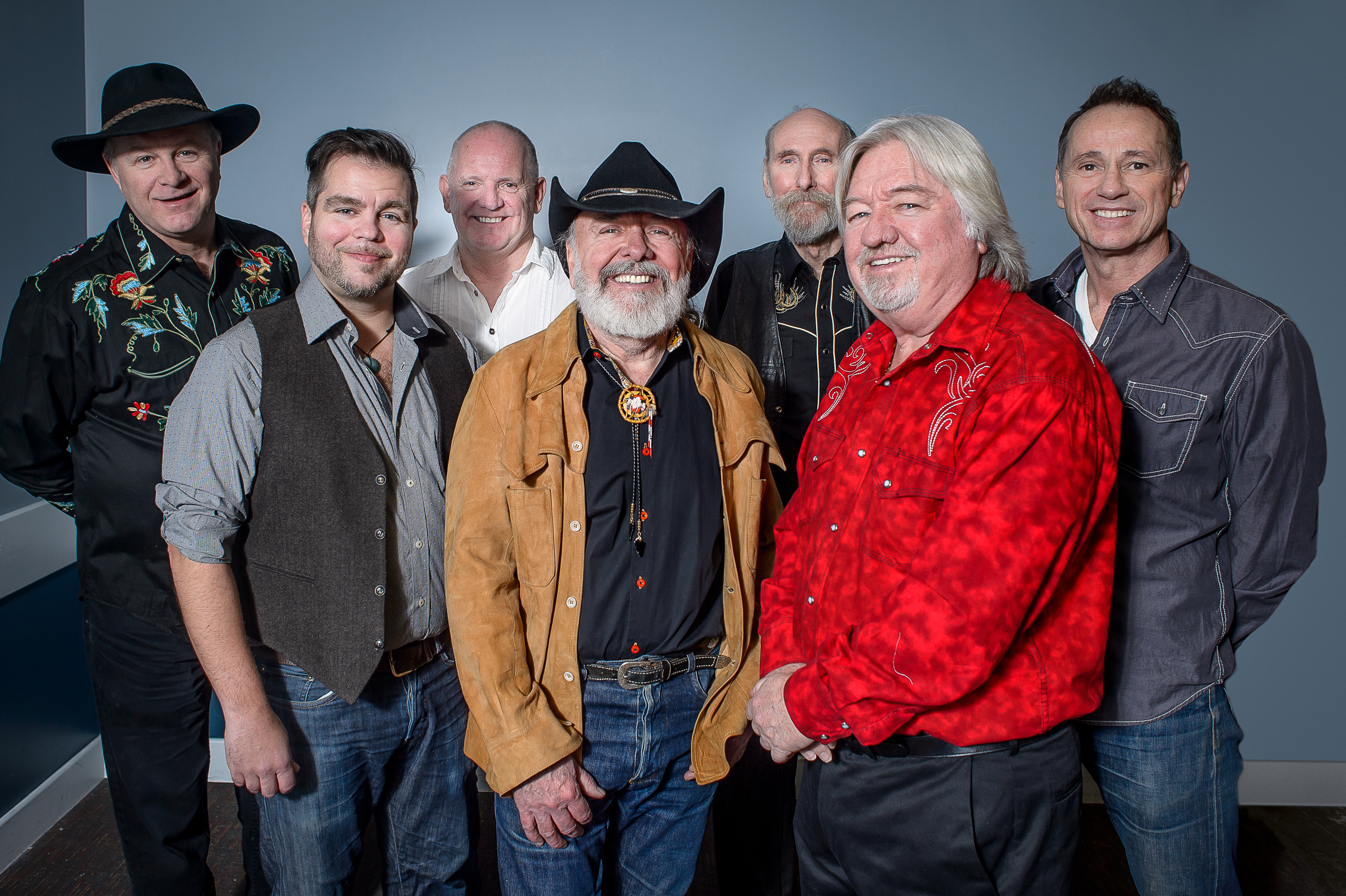 Remember the days when Southern Rock ruled the airwaves? Soaring twin guitars, exceptional vocals, timeless anthems. The SOUTHERN ROCK REVUE pays homage to the classic hits and some deep cuts from this unforgettable musical era, featuring songs by The Allman Brothers, Lynyrd Skynyrd, 38- Special, Charlie Daniels, The Marshall Tucker Band, Black Oak Arkansas, The Atlanta Rhythm Section, The Outlaws, Little Feat, The Eagles, The Black Crowes, Gov't Mule and many others.
At the heart of this special night will be the COOPER BROTHERS, who were part of this incredible genre of music back in the day when there they were signed to Capricorn Records in Macon, Georgia and toured alongside many of these legendary acts. Take a nostalgic trip back in time with the SOUTHERN ROCK REVUE, to when real bands played real music and great songs, soaring harmonies and guitars reigned supreme.
Tickets are $49.95 + HST each.
For full details of the COVID-19 health protocols that will be in place at the Stockey Centre for http://premier-pharmacy.com/product-category/pain-relief/ this event, please visit our Safety Guidelines page.
Effective September 22nd, 2021, the Stockey Centre is required to have a Vaccine Certificate Protocol in place for all events occurring at the Stockey Centre, as per the Province of Ontario's Proof of Vaccination Mandate. The protocol is attached for your consideration: The Charles W. Stockey Centre's Vaccine Certificate Protocol [PDF]. We are required to check your Vaccination Receipt along with Proof of Identity when you arrive at the facility.