Sarah Harmer: Are You Gone Tour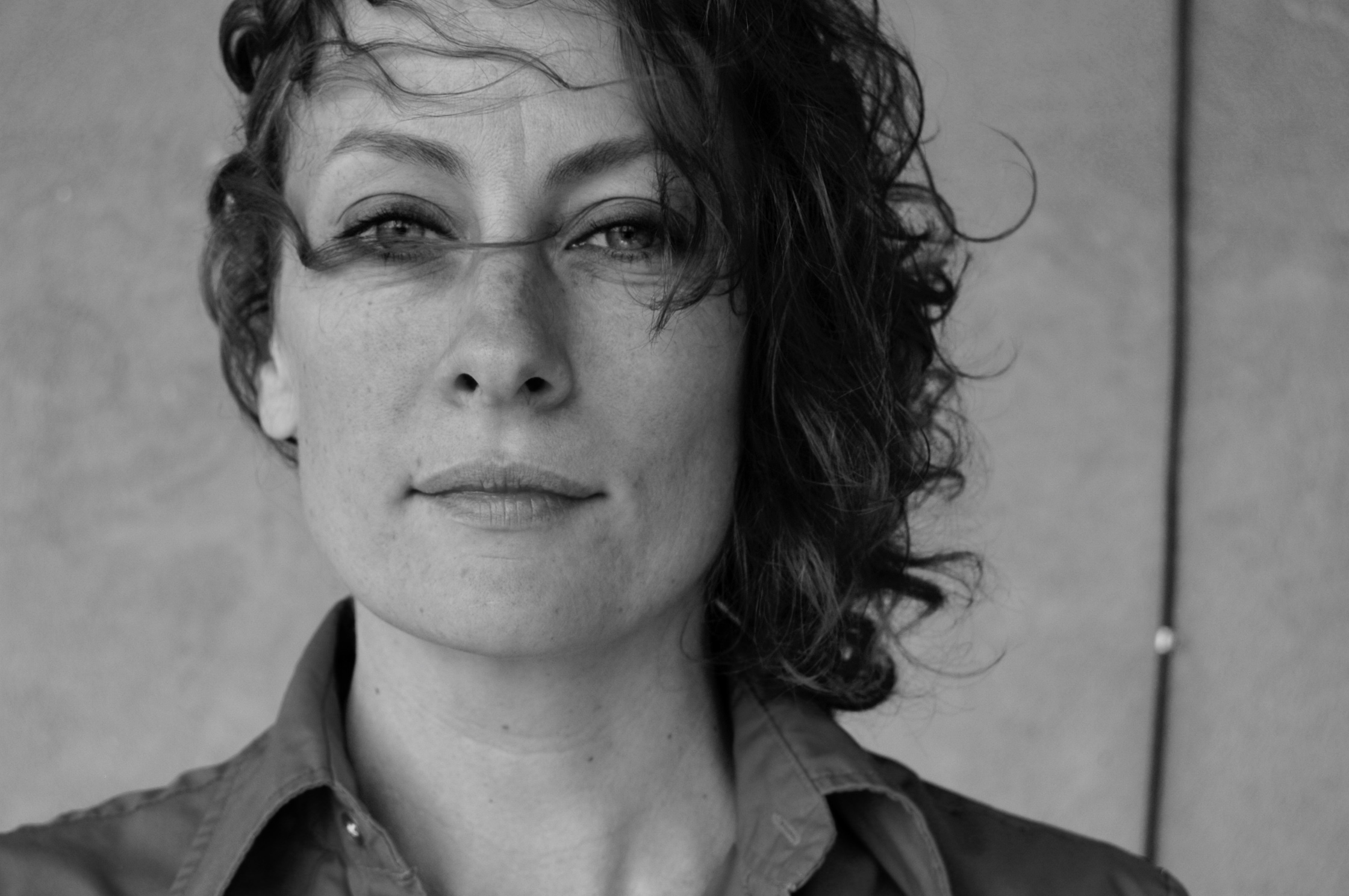 Are You Gone? – the first new album in a decade from Sarah Harmer–is a deeply personal and momentous collection of songs motivated by the beauty of life, the urgency of climate crisis, and the question of loss.
The first song "New Low" is more than a return to music for the internationally celebrated singer-songwriter and activist: it is a definition of form, a call-for-uprising in the face of global disaster, at the most critical moment for Harmer to raise her voice–one of the most distinctive in Canadian music. The vitality of "New Low," its heedless pace, sharp guitars and exclamatory horns, bely the passage of time since Harmer's last record, Oh Little Fire (2010). Nearly twenty years from the release of her debut, You Were Here (2000), Are You Gone brings a close to Harmer's period of musical quietude with arousing artistic statement, rich in detail and emotion, from the heart and for the spirit. The multi-award-winning platinum-selling musician's long-anticipated sixth album was released on February 2020 on Arts & Crafts.
Tickets are $49.50 each. Tickets go on sale to Sarah Harmer fan members on November 17, 2021, at 11am and to the general public on Friday November 19, 2021, at 11am.
For full details of the COVID-19 health protocols that will be in place at the Stockey Centre for this event, please visit our Safety Guidelines page.
Effective September 22nd, 2021, the Stockey Centre is required to have a Vaccine Certificate Protocol in place for all events occurring at the Stockey Centre, as per the Province of Ontario's Proof of Vaccination Mandate. The protocol is attached for your consideration: The Charles W. Stockey Centre's Vaccine Certificate Protocol [PDF]. We are required to check your Vaccination Receipt along with Proof of Identity when you arrive at the facility.