Classic Albums Live presents AC/DC's Back In Black
June 1, 2018 @ 8:00 pm
$37.95+HST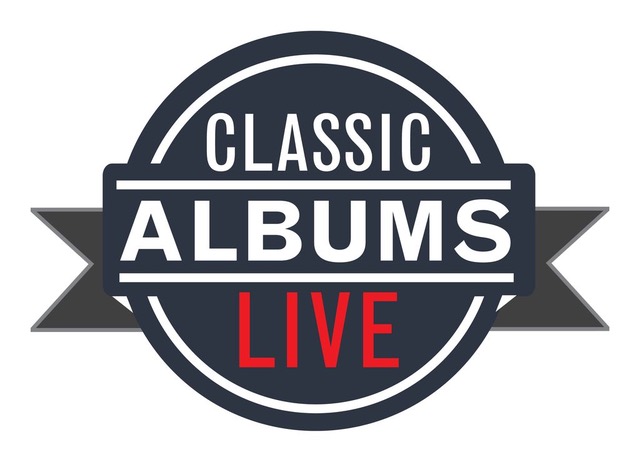 The next in our Classic Albums live series is one of the best-selling albums of all time, the highest selling album of any band in history.
If you've been to a CAL event, you know that it is an eerily Note for Note, Cut for Cut live rendition of the album. If you haven't, then you really need to. In our opinion, anyway.
Released in July of 1980, the album features hits like "You Shook Me All Night Long", "Hells Bells", and "Back In Black". Join us in an evening of rocking along with Classic Albums Live!