David Myles
May 5, 2019 @ 8:00 pm
$27.95+HST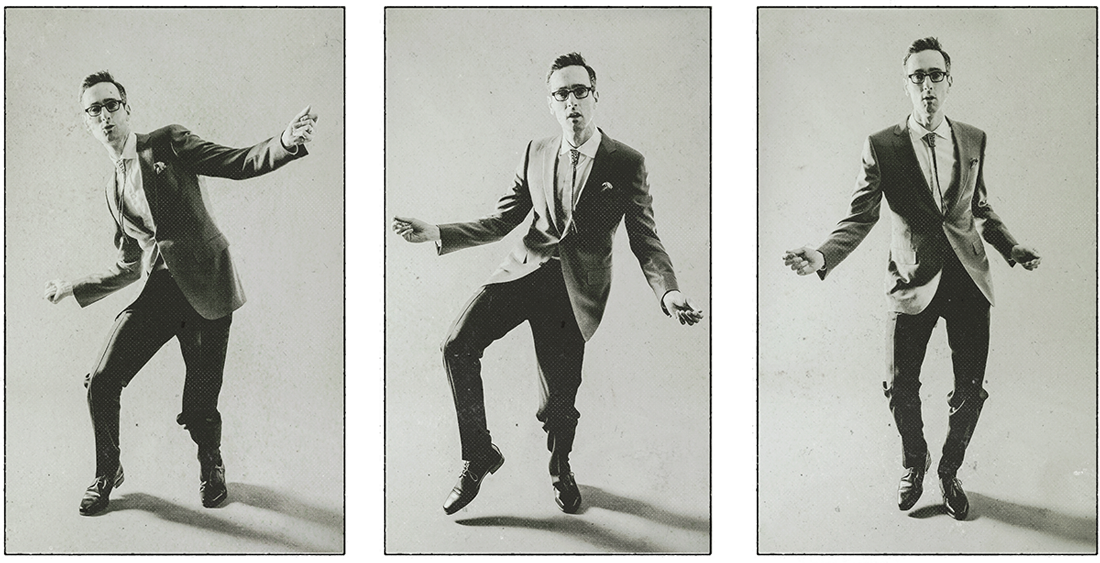 Nattily dressed in a suit and tie, wearing his trademark specs, he looks like Buddy Holly transposed to an after-hours supper club. But Myles's music conveys a populist appeal that leaves no one lacking.
Rock 'n' roll's diverse, electrifying roots dig deep into David Myles' tenth album, Real Love. You can hear them in the old-school Johnny Cash shuffle and lightning-in-a-bottle twang of "Night And Day." They pull you by the hand and dance slowly to the swingy drums and '50s-era, Roy Orbison croon of "Easy." With the rousing orchestral thrill of "Night After Night," they sprawl out into simmering soul as Myles seethes at a lover who's been running around with another. Over Real Love's 13 tracks, written as razor-sharp as Myles' signature suits, those roots grow into a spectacular family tree of American musical tradition—with all its blood, sweat, and tears—that's as endlessly entertaining as it is riveting.
All this new music injected with rhythm and groove will certainly be shakin' up Myles' already enthralling live performances.
Tickets to this event go on sale to Stockey Centre members on Saturday November 10 at 10am and to the general public on Saturday November 17 at 10am. Contact our Box Office at 877-746-4466 to become a member or visit us at 2 Bay Street in Parry Sound.